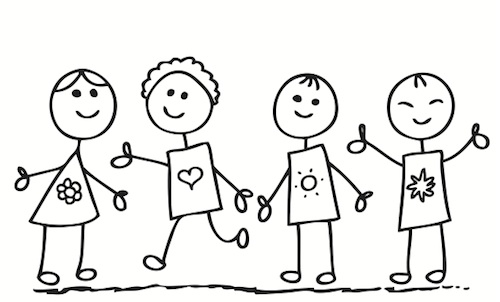 Tour our Preschool
Schedule a Tour Today!
We want to show you around Hopewell Preschool Academy, however due to COVID social distancing, all in-person scheduled tours are welcomed to our facility during nap time.
To get started, kindly fill out the form below and we will get in touch with you within 24 hrs!