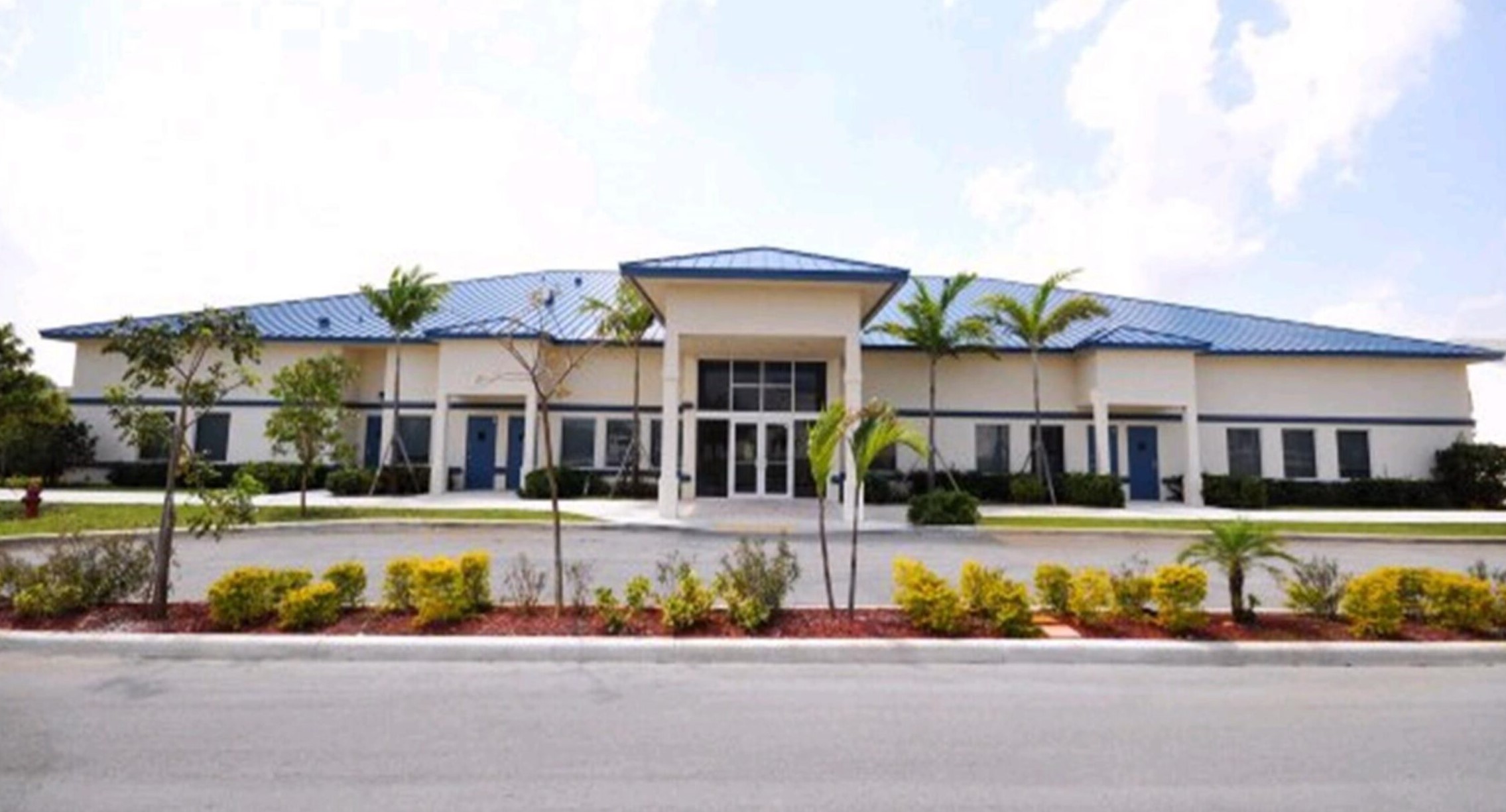 About Hopewell Preschool Academy
A nurturing environment for your child to grow and develop!
Hopewell Preschool Academy is a Ministry of Hopewell Missionary Baptist Church. The Preschool was formerly known as Hopewell Playtown Child Care Center, which was officially opened in 1998 under the direction of Sister Bettye Maxwell. In September of 2005, the Preschool was relocated to Hopewell West (our original church sanctuary) until the current facility could be completed in September of 2007.
Hopewell Preschool Academy provides a state-of-the-art facility to provide quality Child Care for the Pompano Beach Community. The basis of education in this Academy is God's Word, the Bible. By means of Bible verses, stories, art, and songs, your child will learn to put principles into action. Bible truths prepare your child for living in God's world.
Our TEACHERS
Meet Our Amazing Staff
Only qualified, experienced personnel are charged with the instructional activities and overall supervision of the children.
Our Mission Statement
With the help of God...
Hopewell Preschool Academy seeks to glorify God by providing a Christ -centered environment and a quality educational program. In accordance to Proverbs 22:6, our goal is to educate the whole child spiritually , academically, socially, & physically to promote a sound mind that encourage each child to fulfill their purpose and destiny in Christ Jesus.